2012-06-21::Site life
I still have some problem to spend time for Arcade Village. I am too busy.

First I would like to welcome Ukrainia. Ukrainian players entered in the Arcade Village top ten visitors.
The picture everybody know about Urainia is :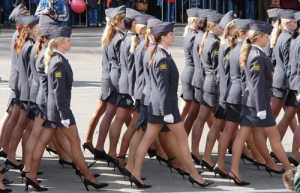 But Ukrainia is not just this. Wlecome to you.
A little demo of the game I am actually work on.
- Click on an employee to select it
- Once a employee selected, click on a furniture to select an action.
- Click on 'call' to call a new employee to calla new employee.
A the beginning of the game, an employee go automatically at the checkout. Let him and call a new employee.
Ask it to go to the hamburger table and make hamburger.
Game is not finish.