Who am I ?
Hello,

My name is Christophe and I was born at the same time as video games.
I live in Nice, France.
Here is a small photo of my hometown.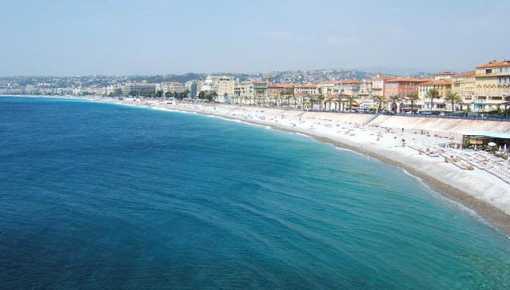 I've always programmed games for fun. On my site, you will find games that I liked during my teenage years and others that I invented.
I am not making any money with this site. You see advertisements, but they are just used to pay for the cost of hosting the site.
I wish you a good visit on my site.