AvJukeBox 1.11 is available with a new game : Train Attack
Train Attack is a tower game.
This game was my first foray out of the arcade games world. Tower games share the mechanisms of management games (use of the mouse, and action or information panels linked to the selected unit), but they are easier to create. Ideal for training in more complex games.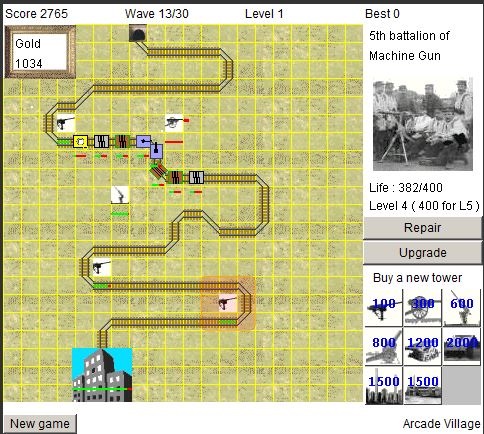 Download AVJukeBox 1.11 for free here :
AvjukeBox 1.11