A new online game : CyberBox !
ArcadeVillage continues to add online games. You love Sokoban, you will love CyberBox.
Sokoban was created in 1982. Almost 10 years later, in 1991, a new game of boxes appeared. This game was created by Doug Beeferman, then improved by Ed Collins with "The Continuing Adventures of CyberBox".
ArcadeVillage is proud to present an online version of this game. You can play on your computer but also on your mobile phone.
Click here to play CyberBox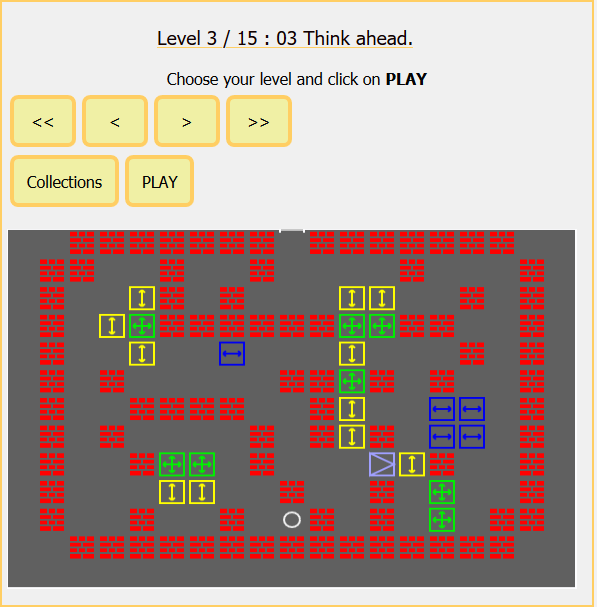 Cyberbox is written in javascript. It offers 150 levels created by different authors.