Gescamp
Gescamps is an agent-oriented game. These agents are on vacation and the campsite tries to meet their needs by offering several activities.


Agent-oriented programming allows small programs to simulate life.
For the moment here is the result :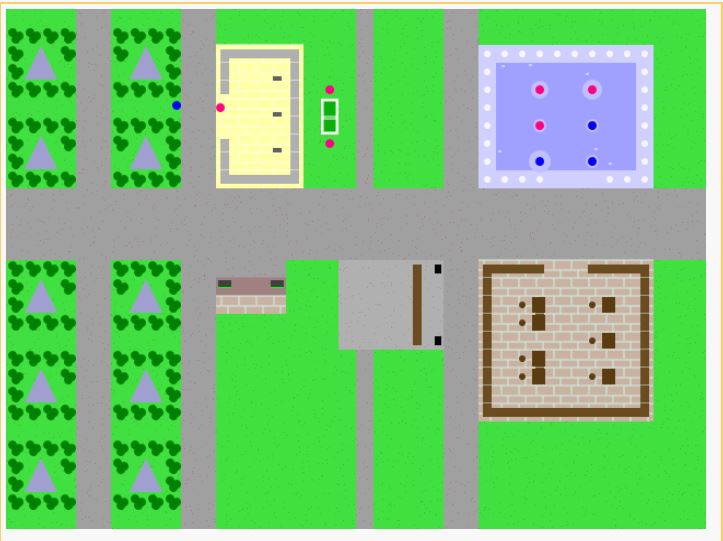 But since then, I have added two new tents.
If you want to see the game, click here:
https://www.arcadevillage.com/curiosite/agescamp.html
For now, this simulation is just the fun of watching the campers live, but my goal is to make a management game.
Keep in touch !