Three new games in the classics !
These games can be played on computer or smartphone.
A few years ago, simple games were online games. No one would have thought of downloading them to their computer. Today, the smartphone model involves downloading applications retrieved from Google PlayStore or the App Store.
Use your browser to play arcade village games by clicking here:
Classic games for computer or smartphone
The three new games are:
Snake Smash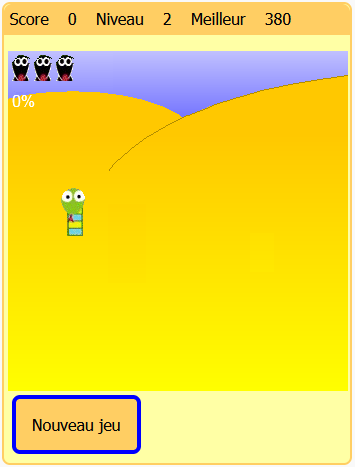 Factory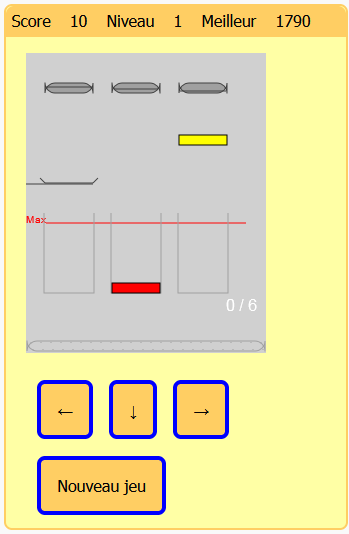 Pyramid