Catchballs is back
Redoing games is like opening a box of chocolate. We imagine crunching one. And suddenly the box is empty.


After proposing the
Minesweeper
, I wanted to recreate an online version of Catchball in javascript and here is the result.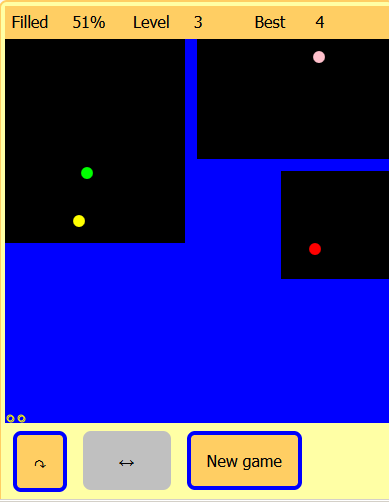 I put Catchballs the mind games part. So I removed the time counter from the original game. No more stress. Just some thought.
Click here to play CatchBalls
PS: I called the original game CatchBall, with singular ball. It's strange since there are balls all over the game area. The game is now called CatchBalls. Every detail counts.